Monthly Shopify Support Retainers
For those who need us constantly.
Shopify Expert Support When You Need It
Ongoing support & maintenance plans from official Shopify Experts
Do you need regular ongoing support for your Shopify store? Spending too much on hourly updates or changes? Sick of patchy capacity? This is where retainers come in. If you are in need of a Shopify expert for design, development & marketing regularly then a retainer is for you. With guaranteed availability & priority support channels combined with a lower cost – it's a no-brainer for many merchants.
We charge much less for work on retainer simply because we can reduce staff downtime and have a predictable workflow each month. We like that. Our retainer clients get the best of both worlds. Guaranteed capacity even in the busiest months, prioritised support & lower rates.
In exchange for probably the best service in the world from a Shopify expert team you need to sign a 12 month contract. No more. No less. Most clients will have a retainer after working with us for several months first so to ensure we're a good fit.
If that sounds interesting to you then drop us a line using the form below. We will be able to tell you how we can help and what the cost will be.
Our fast & friendly Shopify experts will be happy to give an estimate for whatever you need. No obligation & no sales people involved.
Shopify Expert Services by NextOn Solution
If you're ready to design, develop or scale on Shopify we have the solution.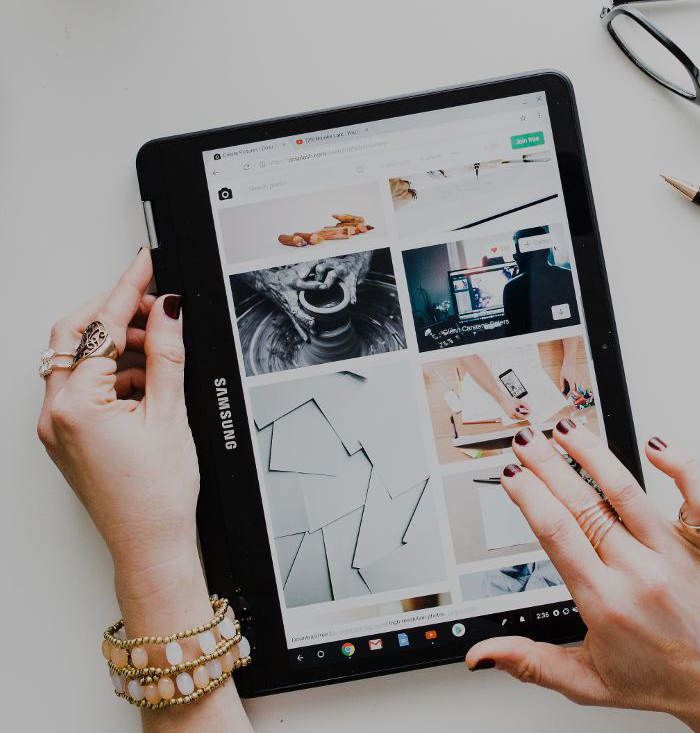 Shopify Theme Tweaks & Changes
Need changes to your Shopify site? We can code literally anything into any Shopify theme.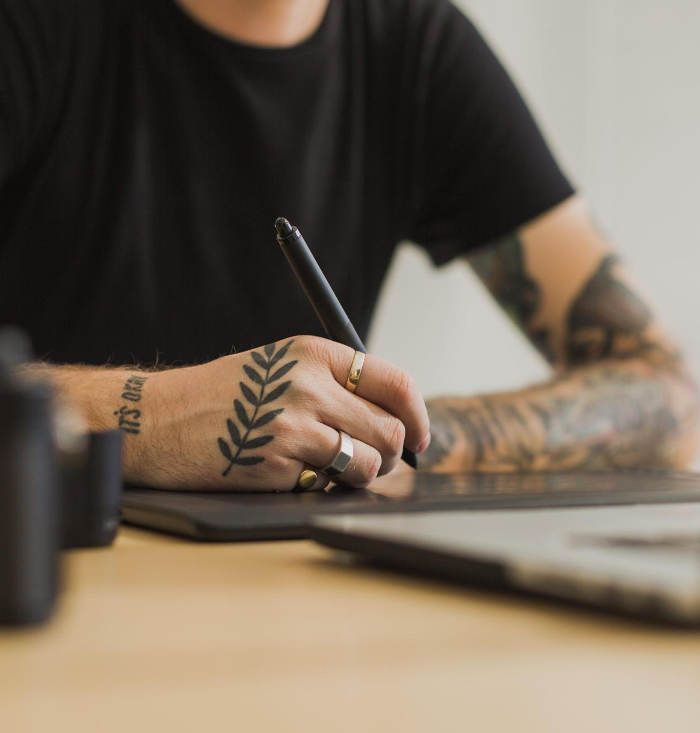 Complete Redesign or Store Facelift
We can give your store the overhaul it needs.
Shopify SEO & Content Marketing
Crush the competition in Google with our SEO packages.
Shopify Plus Support & Services
A dedicated & experienced enterprise Shopify team.
Monthly Shopify Support Retainers
For those who need monthly support from us.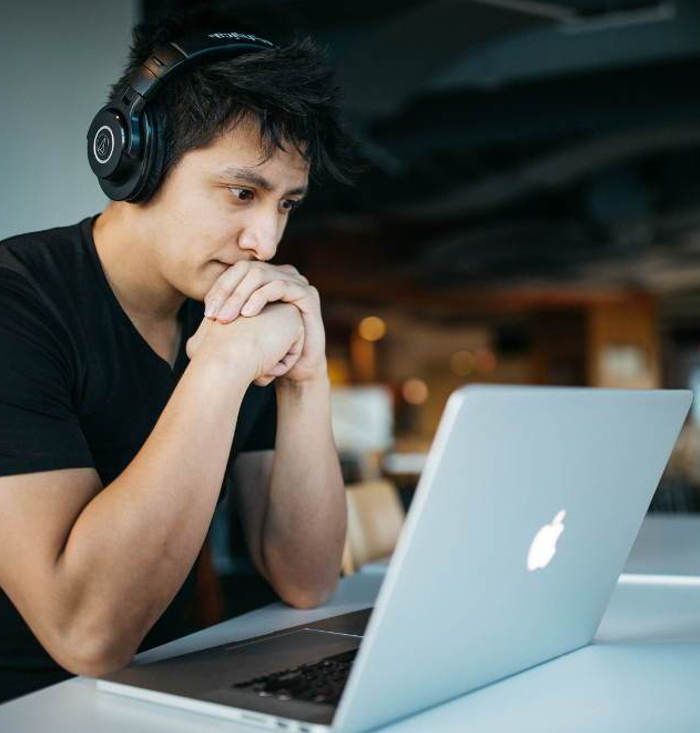 Custom Shopify Development
Whatever your development needs we have the skills.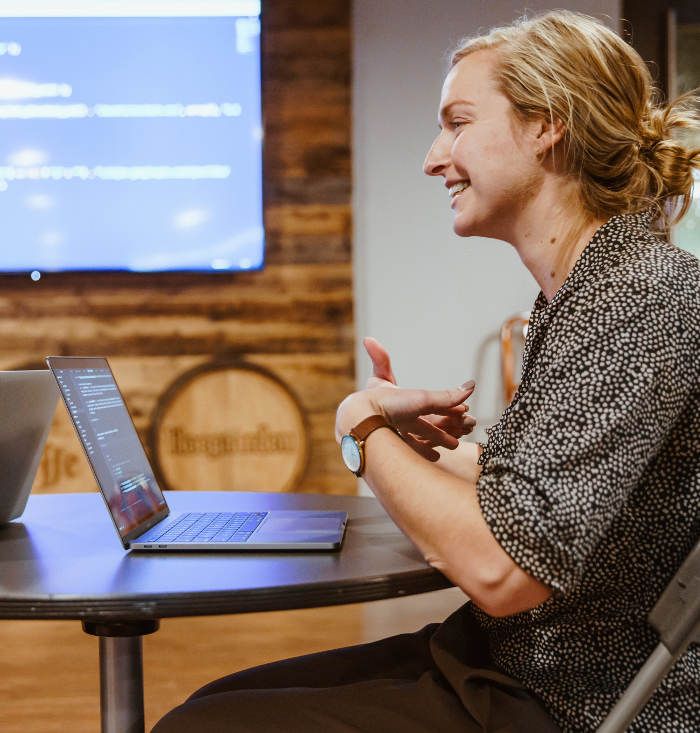 Migration to Shopify – Support & Planning
We've migrated over 50 sites including a listed company to Shopify.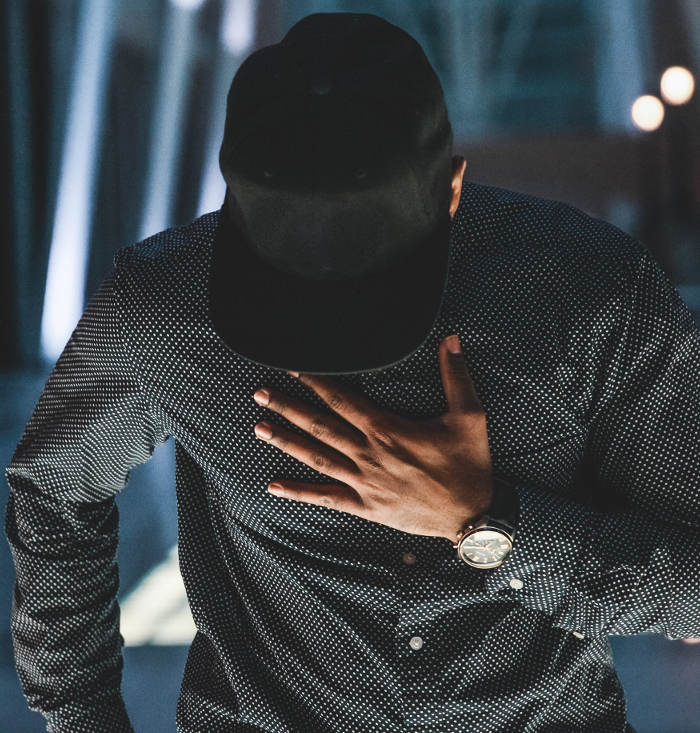 Shopify Audits & Consultancy
For those who need advice & strategy.
Custom Shopify App Development
We develop custom apps for both private and commercial use.
Paid Advertising & Data Feeds
Your growth is only limited by your marketing.
Custom Shopify Theme Development
Custom designed Shopify themes are what we do best.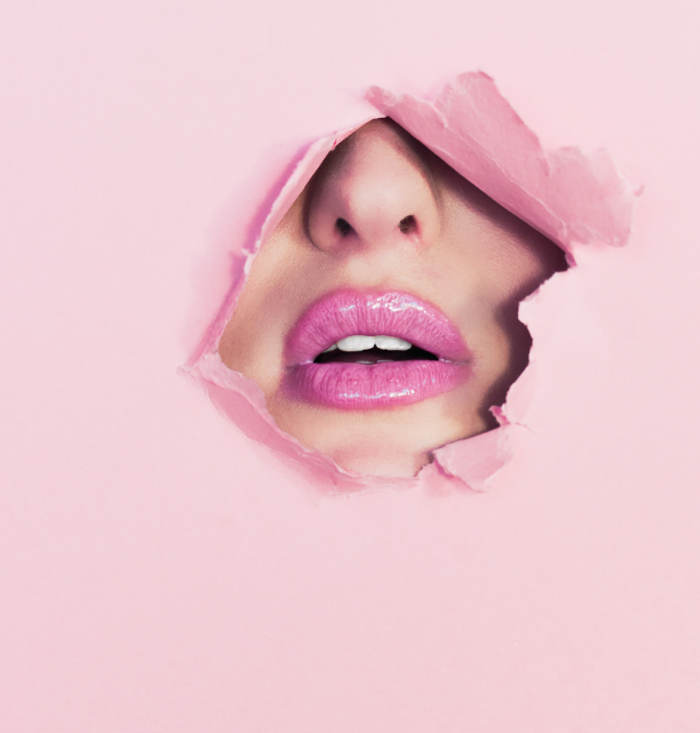 Logo & Branding
Logo & branding for Shopify stores.
Accelerate your ecommerce journey with one of the highest ranking Shopify Experts in the world.

Design. Development. Performance Marketing
Trusted by brands large and small
We support literally hundreds of Shopify & Shopify Plus merchants with design, development & marketing. From startups & solopreneurs to retail giants, our clients dominate markets in every corner of the world.
Get your Free Shopify SEO audit​
For Shopify Advanced & Plus merchants.​