Designers

Developers

Conversion Experts

Conversion Experts

Marketing Experts

Plus Experts|
Officially recognized Shopify experts since forever.
We help eCommerce brands scale on Shopify.
If you're ready to design, develop or scale on Shopify we have the solution.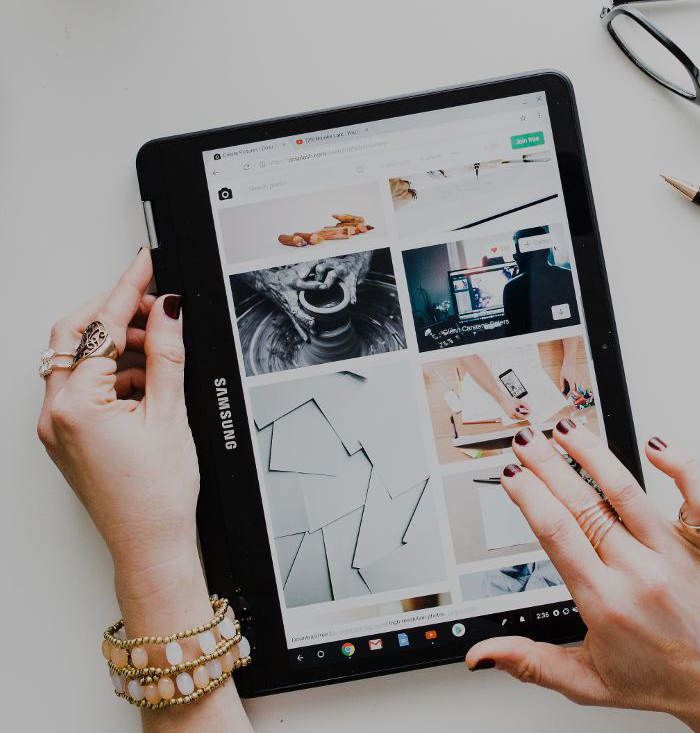 Shopify Theme Tweaks & Changes
Need changes to your Shopify site? We can code literally anything into any Shopify theme.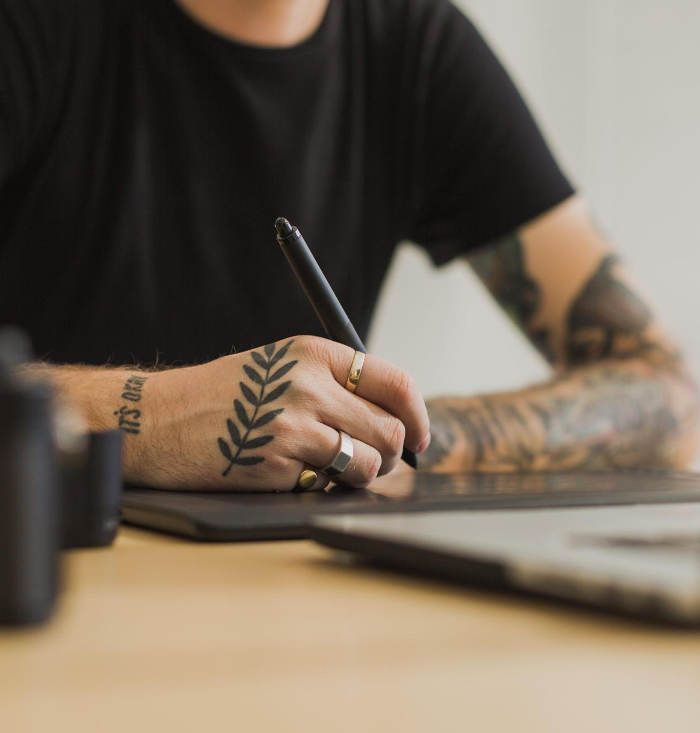 Complete Redesign or Store Facelift
We can give your store the overhaul it needs.
Shopify SEO & Content Marketing
Crush the competition in Google with our SEO packages.
Shopify Plus Support & Services
A dedicated & experienced enterprise Shopify team.
Monthly Shopify Support Retainers
For those who need monthly support from us.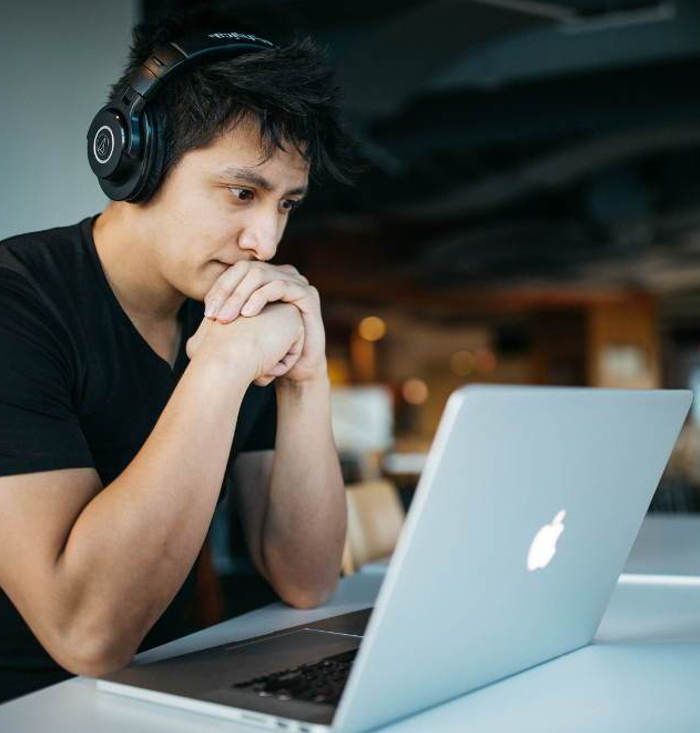 Custom Shopify Development
Whatever your development needs we have the skills.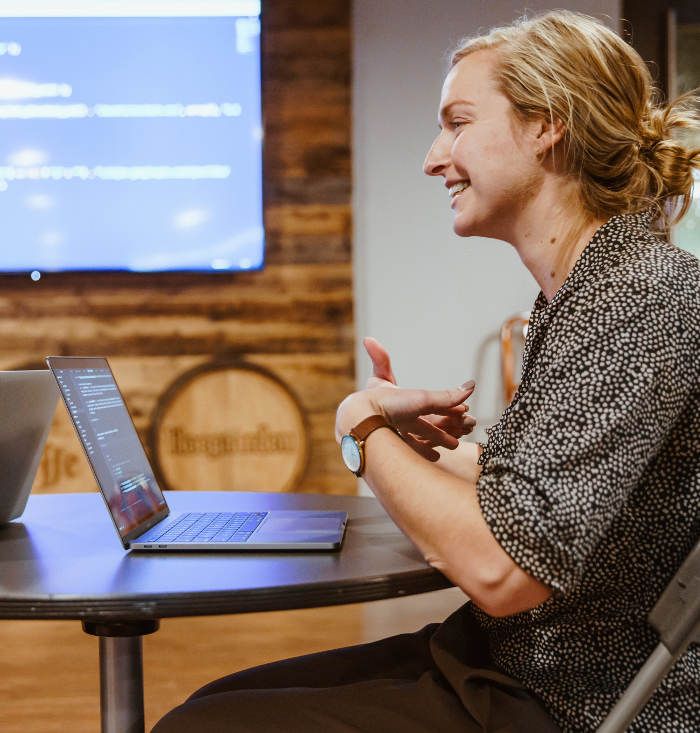 Migration to Shopify – Support & Planning
We've migrated over 50 sites including a listed company to Shopify.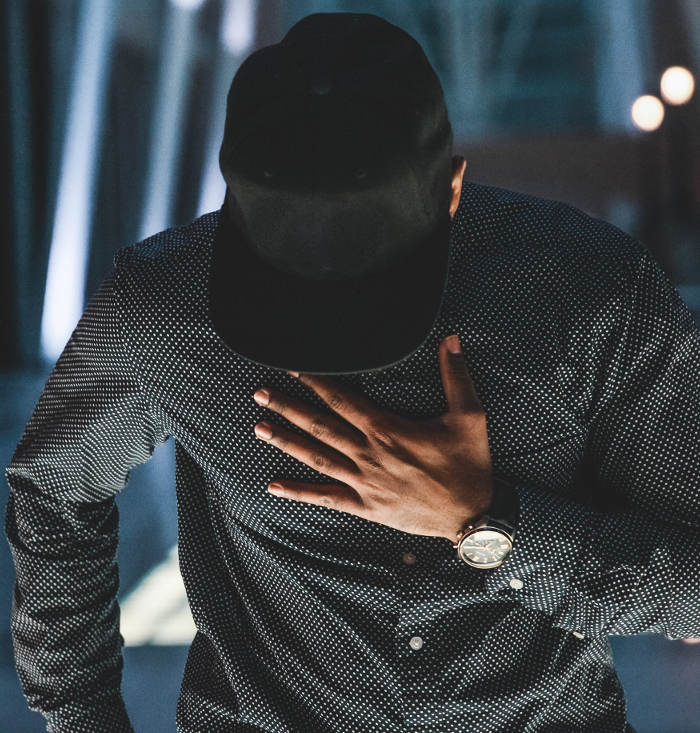 Shopify Audits & Consultancy
For those who need advice & strategy.
Custom Shopify App Development
We develop custom apps for both private and commercial use.
Paid Advertising & Data Feeds
Your growth is only limited by your marketing.
Custom Shopify Theme Development
Custom designed Shopify themes are what we do best.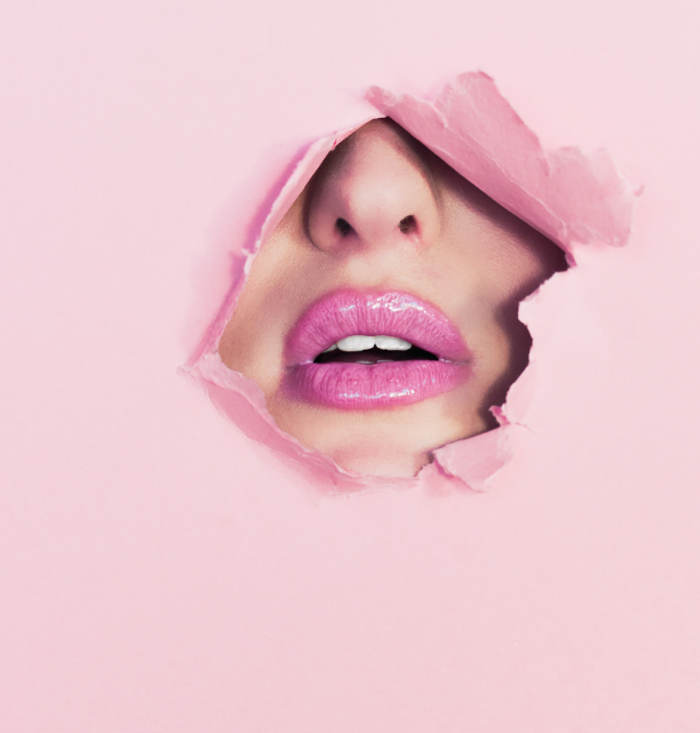 Logo & Branding
Logo & branding for Shopify stores.
Trusted by brands large and small
We support literally hundreds of Shopify & Shopify Plus merchants with design, development & marketing. From startups & solopreneurs to retail giants, our clients dominate markets in every corner of the world.
Powering over $250 MILLION in online sales last year.
We create high performance ecommerce sites that convert.
Our speciality is Shopify & Shopify Plus
Our speciality is Shopify & Shopify Plus. We live and breathe everything Shopify & everything eCommerce.
We are one of the highest ranked official Shopify Experts in the whole world as well as one of the oldest. We are also the highest ranked Shopify Expert in Google.
We started developing with Shopify in the very early days and have since helped hundreds of brands succeed on the platform. Today our reputation as the go-to agency for everything Shopify & ecommerce proceeds us.
90% of our new clients come through personal recommendation. Shopify themselves often recommend us.
Why? Because we get the job done. On time. On budget. To the highest standards.
Now isn't that something?
We are taking the lead with data driven performance
Data doesn't lie. It's the greatest big-head know-it-all in the entire world. And the funny thing is most people don't yet use it for ecommerce.
At best, most brands ask the opinion of a small group of people instead of looking at data. We think that's remarkably silly. We can't tolerate to listen to bearded experts talk about conversion optimisation without even touching on data.
We embrace data-driven eCommerce decisions with our merchants and test the hell out of everything. It's not magic or voodoo. It's common sense stuff that can help you sell more products at the right price at the right time as well as improving customer journey and brand.
If you're interested in knowing how we can use your data to help drive more revenue then talk to us. We can't promise to be absolute nerds about it. But we can promise to tell you what we can do to help.
At NextOn Solution we understand design. We understand that less is more. And that simplicity is a form of beauty. Our design philosophy brings brands to life and simplifies the journey from acquisition to conversion.
We can code anything into a Shopify ecommerce store. Literally anything.
Accelerate your ecommerce journey with one of the highest ranking Shopify Experts in the world.

Design. Development. Performance Marketing
Get your Free Shopify SEO audit​
For Shopify Advanced & Plus merchants.​