Migration to Shopify – Support & Planning
Do it right & keep your positions in Google.
Managed Shopify migration with maintained positions
There is a reason why large brands choose us for migration to Shopify.

We get it done right.
Looking to migrate to Shopify from Magento, Opencart or any other platform? Worried about SEO? Don't. We've migrated over 50 sites to Shopify including a listed multinational, multi-billion dollar company. Nobody lost out in Google afterwards. Nobody.
We can absolutely, 100%, without doubt, migrate your site to Shopify with no downtime (aside from perhaps upto half an hour with no SSL before checkout) and no loss in organic traffic. Replatforming is a big part of what we do.
Bye bye headaches on Magento. Hello Shopify.
There is a reason why multi-million dollar (and even one multi billion dollar) companies come to us to help with migration and redesign on Shopify. We are well known for doing managed migrations better than anyone. Perfect every time. No corners cut. We have the most rock solid SEO migration roadmap in the world.
It's tedious and boring to go into details here about what we do (it's not a hugely complex process but it is time consuming). But if you're looking to migrate to Shopify and want the job doing properly then drop us a line using the form below. We'll schedule a call and run through the details.
Trust us…this needs doing properly from day 1. Don't cut any corners here. We've had to help 3 large ecommerce sites recover their SEO already after a mismanaged migration. None of them recovered fully within 18 months, one almost went out of business due to lost revenue. It needs doing properly and many people don't know how to do it properly.
We have been here many times and done it successfully each and every time. And after we're done migrating your web assets we will also guide you on how to smash the competition in Google.
Migrate to Shopify and grow with us. Use the form below to start the conversation and someone will get back to you within 1 working day.
Our fast & friendly Shopify experts will be happy to give an estimate for whatever you need. No obligation & no sales people involved.
Shopify Expert Services by NextOn Solution
If you're ready to design, develop or scale on Shopify we have the solution.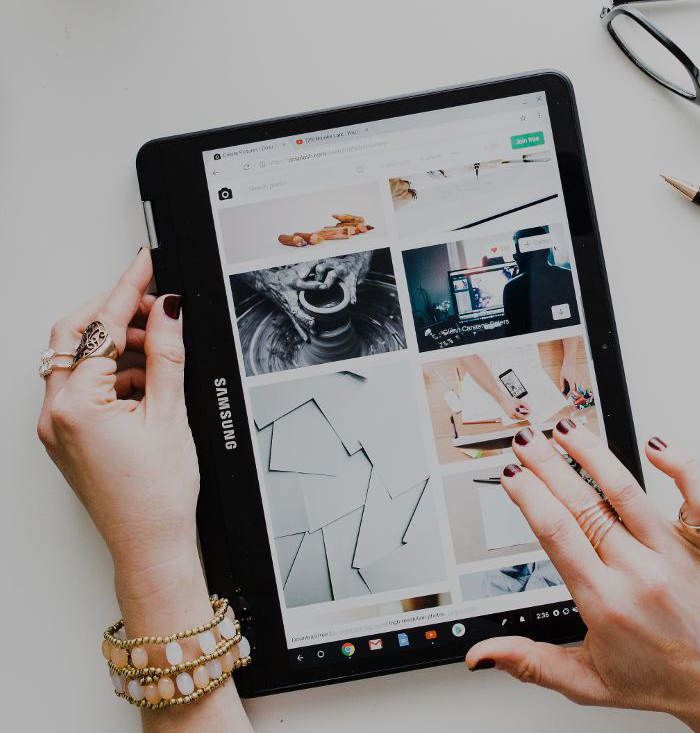 Shopify Theme Tweaks & Changes
Need changes to your Shopify site? We can code literally anything into any Shopify theme.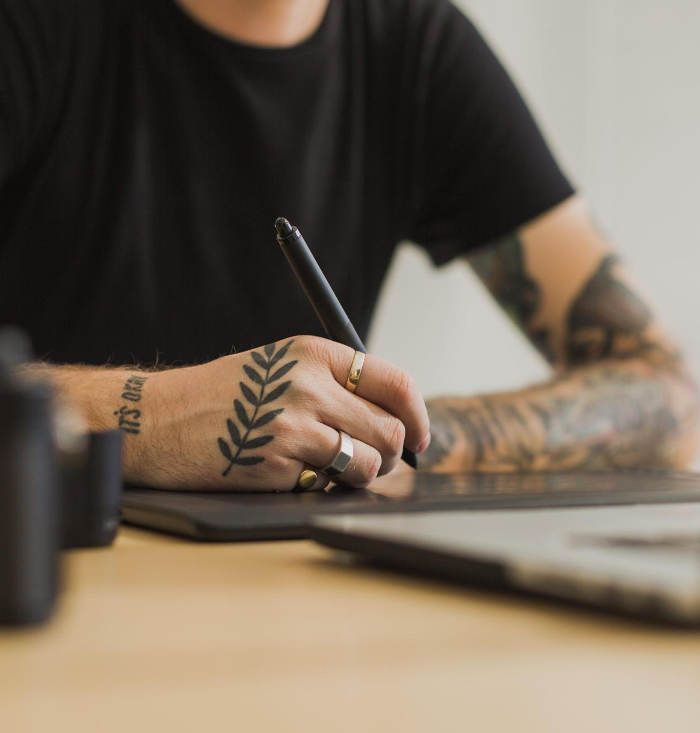 Complete Redesign or Store Facelift
We can give your store the overhaul it needs.
Shopify SEO & Content Marketing
Crush the competition in Google with our SEO packages.
Shopify Plus Support & Services
A dedicated & experienced enterprise Shopify team.
Monthly Shopify Support Retainers
For those who need monthly support from us.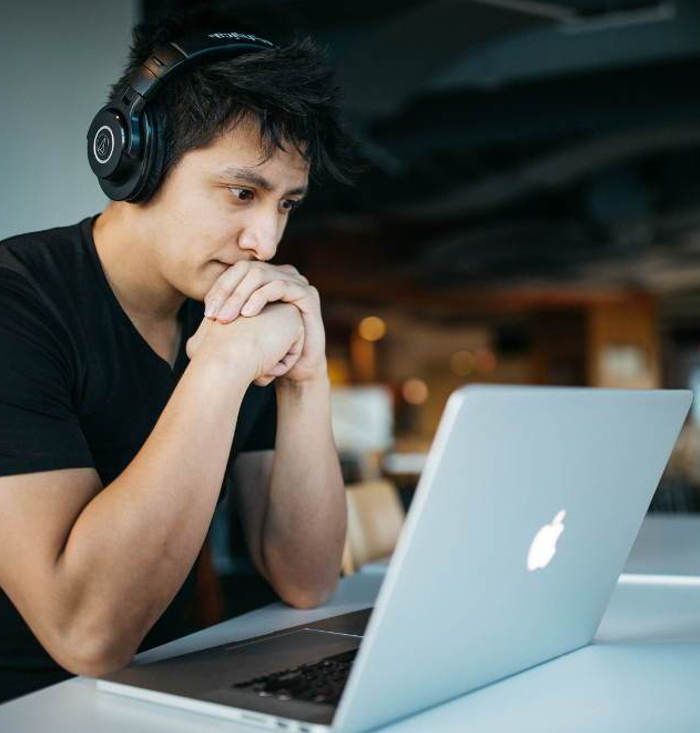 Custom Shopify Development
Whatever your development needs we have the skills.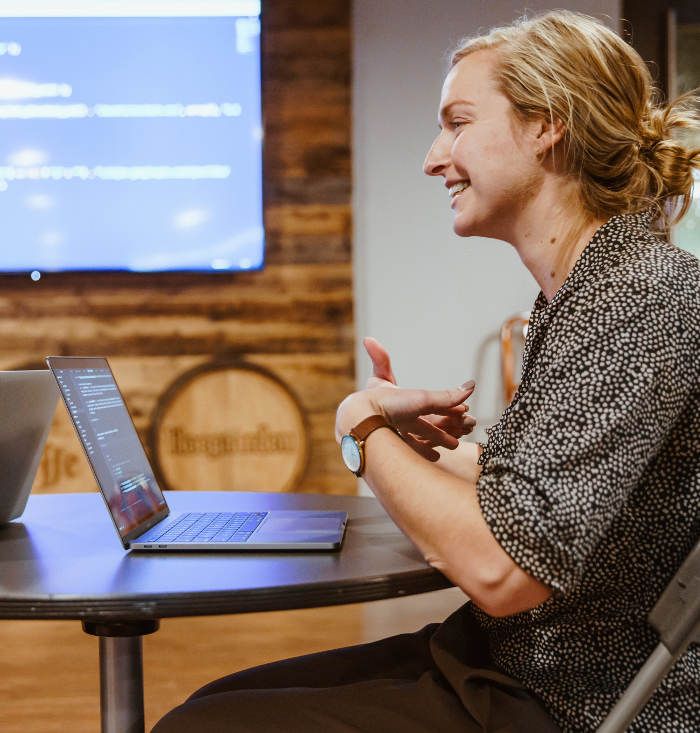 Migration to Shopify – Support & Planning
We've migrated over 50 sites including a listed company to Shopify.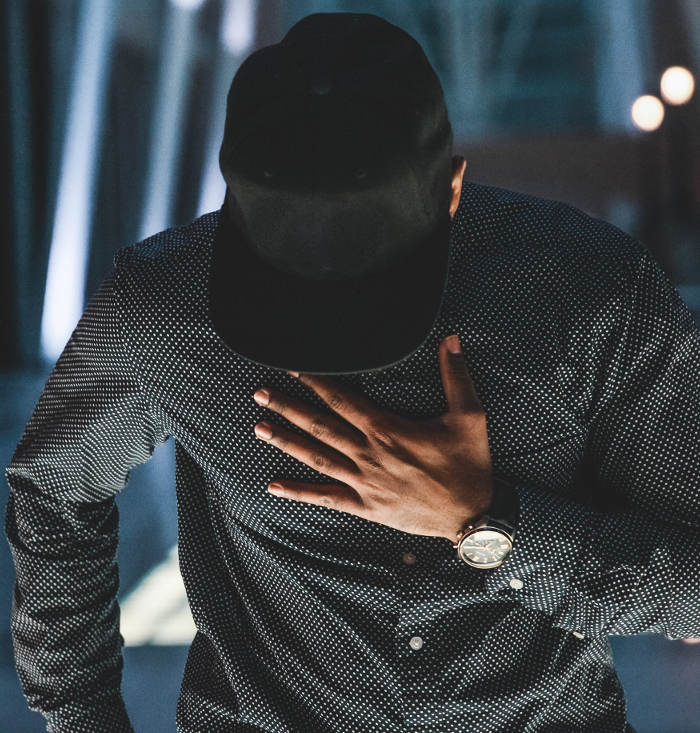 Shopify Audits & Consultancy
For those who need advice & strategy.
Custom Shopify App Development
We develop custom apps for both private and commercial use.
Paid Advertising & Data Feeds
Your growth is only limited by your marketing.
Custom Shopify Theme Development
Custom designed Shopify themes are what we do best.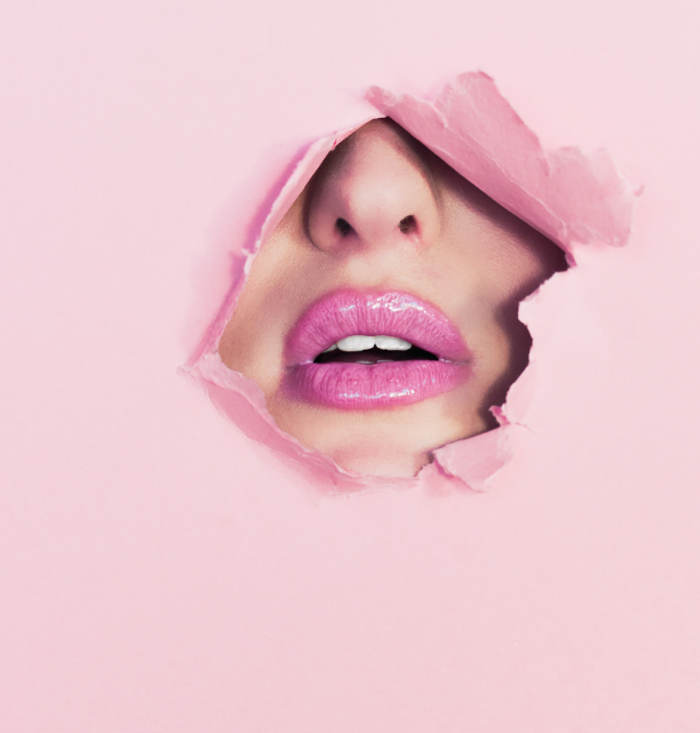 Logo & Branding
Logo & branding for Shopify stores.
Accelerate your ecommerce journey with one of the highest ranking Shopify Experts in the world.

Design. Development. Performance Marketing
Trusted by brands large and small
We support literally hundreds of Shopify & Shopify Plus merchants with design, development & marketing. From startups & solopreneurs to retail giants, our clients dominate markets in every corner of the world.
Get your Free Shopify SEO audit​
For Shopify Advanced & Plus merchants.​